Hello everyone, hope that this week has been kind to all of you..
:D
Sorry for the lack in updates as I am really busy at work...
I have just started work in a new company and currently trying to adapt to the 100% change in job scope..
As i have no prior experience in what i'm doing now, many new challenges awaits me but i'm all game for it!
Despite the hectic schedule, i'll still find time to blog and share new things with all my readers...
Few hours ago, i attended ZA Cosmetic Preview Launch whereby they will be showcasing some new products...
Event is held at
Selfish Gene Cafe
which is located at
40 Craig Road
...
Located near Tanjong Pagar Market, walk straight and turn left at the junction...
Walk straight in the direction of the shop houses and you can locate the cafe in the middle of the street...
In the nutshell, Selfish Gene Cafe is a laid back cafe which serves a variety of western cuisine like sandwiches, salads, Coffee, tea, pastry, homemade baked goodies etc..
Upon stepping in, you will have a warm and cozy feeling whereby you can sit back and relax...
This is how life should be -
Full of Happiness and Positiveness while keeping it Simple and Unpretentious.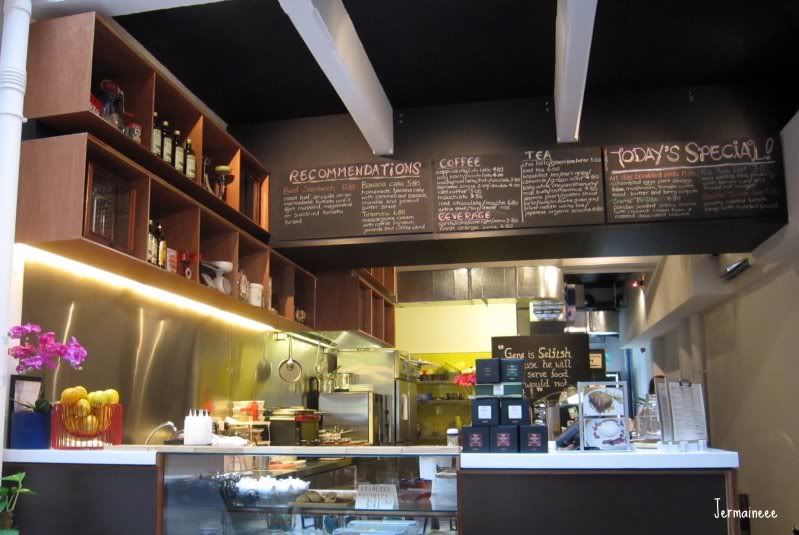 This cafe also serves all day breakfast @ affordable prices.. :)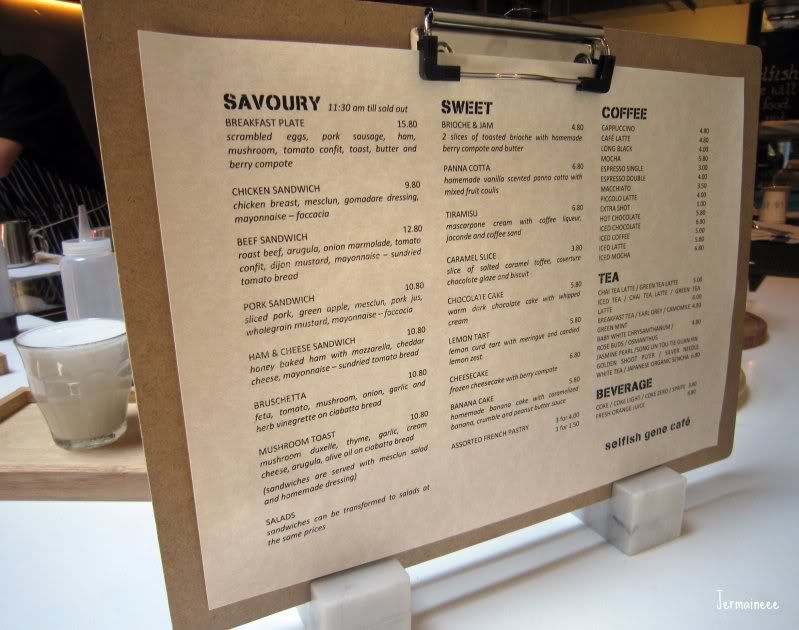 This tag-line really caught my attention...
Gene is really passionate in providing all customers with excellent food.. Your taste buds are in for a treat!
:)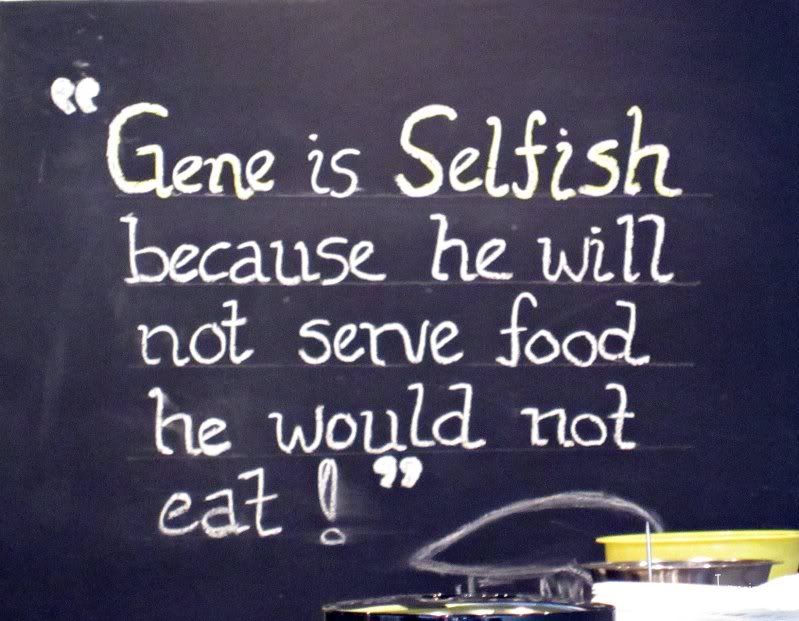 As i had a very sinful and heavy breakfast prepared by sweet D (Thank you!!!), i only ordered Tea and Tiramisu to ease my greediness and 'itchy mouth'....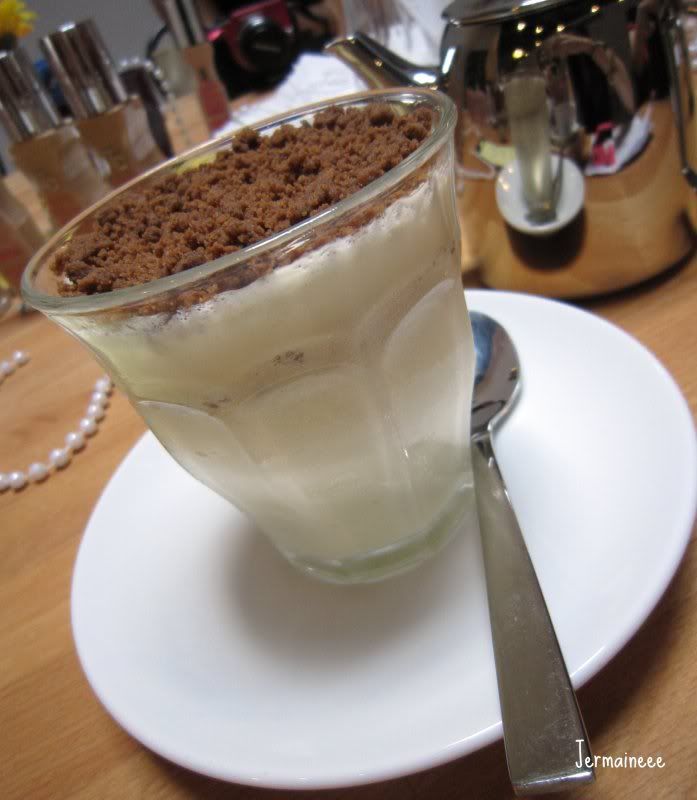 I'm sure many of you have heard of and tried
ZA'
s foundation..
Since the launch of
ZA
in 1997, this brand has been recognized worldwide with its outstanding range of base products... Some products worth mentioning will be its Skin Beauty 2 Way Foundation, Concealer Perfection and True White Plus 2 way foundation...
Research conducted by
ZA
revealed that Asian Woman in their 20s prefer to use foundation to conceal skin imperfections and to brighten their skin. In addition, they prefer whitening functions in their foundation and will prefer it in liquid form..
Hence, due to the preferences of the target group,
ZA
formulated a new 3 in one liquid foundation that will conceal imperfection, brighten and whiten skin..
More on this entry: please click on this link to go to my new blog :)