Attended Garnier's event last week and many thanks to Dale for the kind invitation..
Event is held at
'Once Upon a Milk Shake'
located at Maxwell Chambers..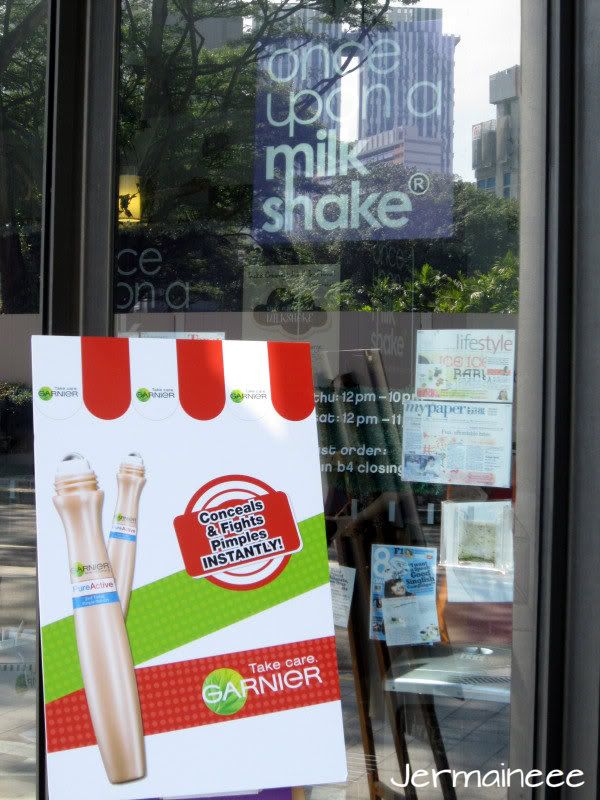 OUAM offers a wide selection of premium milkshakes at non-premium prices which guarantee to satisfy your sweet cravings..
OUAM has more than 20 variation of milk shakes and each is represented by an unique animated character..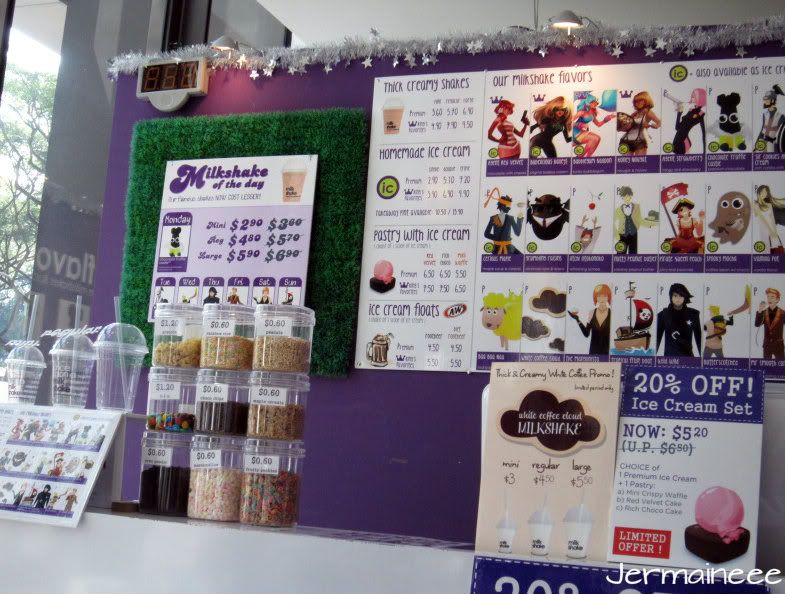 Since their milkshakes are produced by blending Ouam's ice cream and low quality low-fat milk together, everyone can indulge in thick and creamy ice cream milkshakes.

Ordered the 'Spooky Mocha' and it is really thick and creamy.. Sinful much!!!
More on this entry: please click on this link to go to my new blog :)