Last Week, Shumin and Melvin from Vibes Communication have sent me a parcel!
Inside, it contains a set of Dettol's newly released body wash from
The Dettol Natural range
!
The Dettol natural range promises to bring you healthy and soft skin while you soak in nature's best-kept secret.
In this range, you can choose from Natural Nourishing / Soothing body wash which brings about deeply nourished and
moisturised skin with trusted germ protection.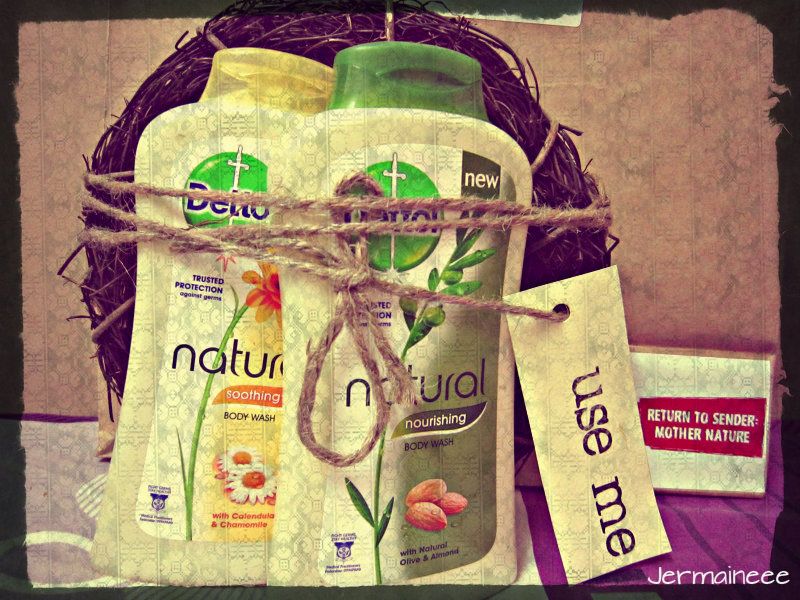 Dettol has been a house-hold brand for decades and i'm sure this brand is no stranger to anyone... Since its establishment in 1932, Dettol has always been a trusted antiseptics brand worldwide with its diverse personal and home-care products that brings about effective germ protection. Dettol has placed paramount importance on strict GMP (Good Manufacturing Practice) guidelines across all processes; from raw material selection, manufacturing to product quality control. This is why its products are of safe, effective and exceptional quality.
(Photo credits to Dettol's website)
More on this entry: please click on this link to go to my new blog :)